We, at Supportedge, all wish you a happy holiday season.
Our sincere thanks for your goodwill and loyalty throughout the past year.
See you in the New Year!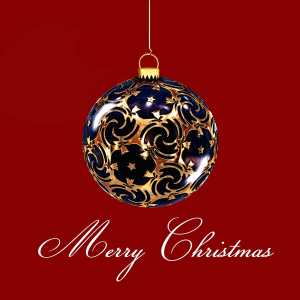 We will be closed from Friday 23rd December through till 8th January inclusive, re-opening on Monday 9th January 2017.
Merry Christmas and Happy New Year!