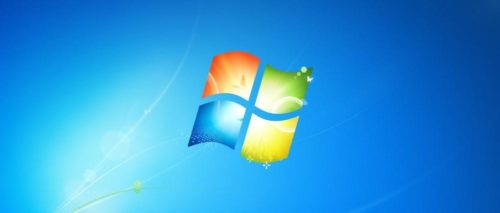 Microsoft published a new Windows update for their operating systems 7 and 8.1 on Tuesday 13th of August 2019, which has since led to critical errors with certain computers including a complete system wipe and loss of all data. (Recommended Update: KB3133977 must be installed before Monthly Update:KB4512506)
Reports started coming in Thursday 15th of August 2019 of this issue and we are recommending to our clients that are being notified of the update or if anything happens that isn't expected, such as being prompted to factory reset their computer, to turn off the computer and contact us.
If you have a question regarding this please contact us at 02 8007 2930.